I'm always very happy when I'm traveling to know that the pilots are better pilots than I am a writer. —Gabriel García Márquez
We humbly disagree: García Márquez was one of the twentieth century's master novelists. But what is literary mastery? And how does it differ from genius? A tribute to the late, great Gabo.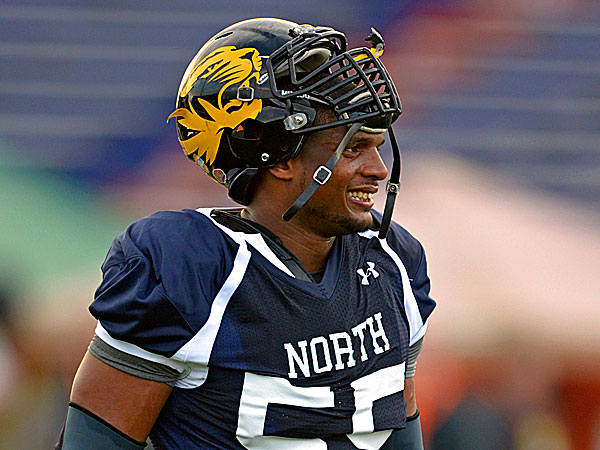 Castle Genius breaks down big buildings, annotating the architecture and design of castles and related structures.
This edition focuses on Himeji Castle in Japan, whose architecture typifies many aspects of the Togugawa period.